Installation art is a single statement piece of custom art to bring out the unique vibe of your event or space. Usually large and in charge. These include but are not limited to: hanging centerpieces, photo backdrops, wall art, arches, organic sculptures. Basically whatever the mind can dream up - I will find a way to bring it to life. I drill, sew, saw, glue, paint, staple, upholster, forage, bind . . . the list goes on.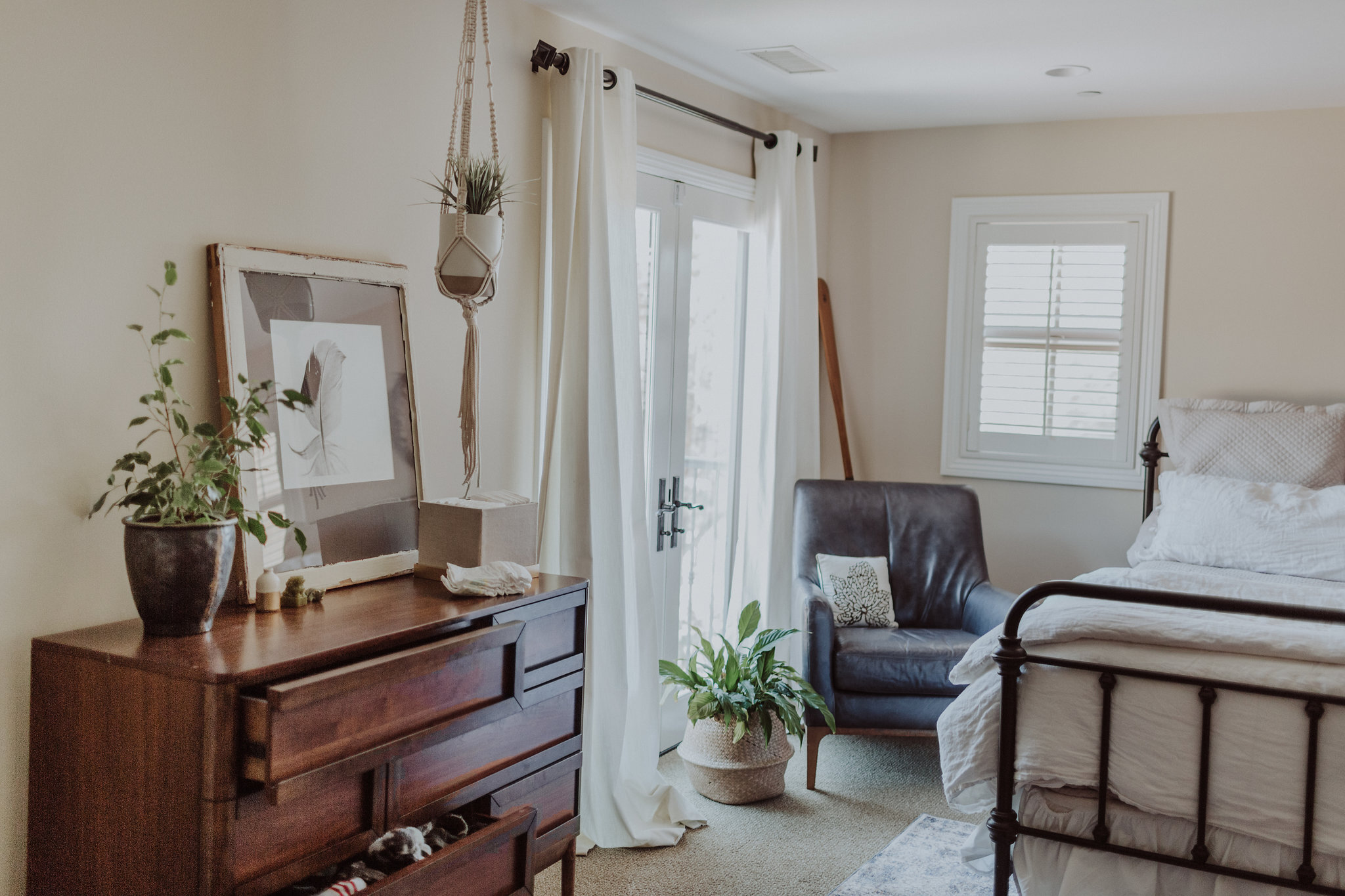 Styling services can be as intimate as one beautified table set up, to designing the entire ambiance of an event, product photo shoot or retail space. We start with a free consultation where I get a sense of the vibe, vision, and budget you have in mind. If we feel like a fit, and the creative sparks are flying, then the brainstorming begins.
Do you have all the elements in place, but need help setting up a beautiful space on the day of your event? I'm here to help!